"So glad I found Peace to help me move my contacts & email sequences over to Kajabi! She was so knowledgeable, communicative, efficient and helpful. I knew right away I was in great hands, and I felt that way throughout the entire project! I plan to hire her whenever I need more support with the back end of my business. Highly recommend!"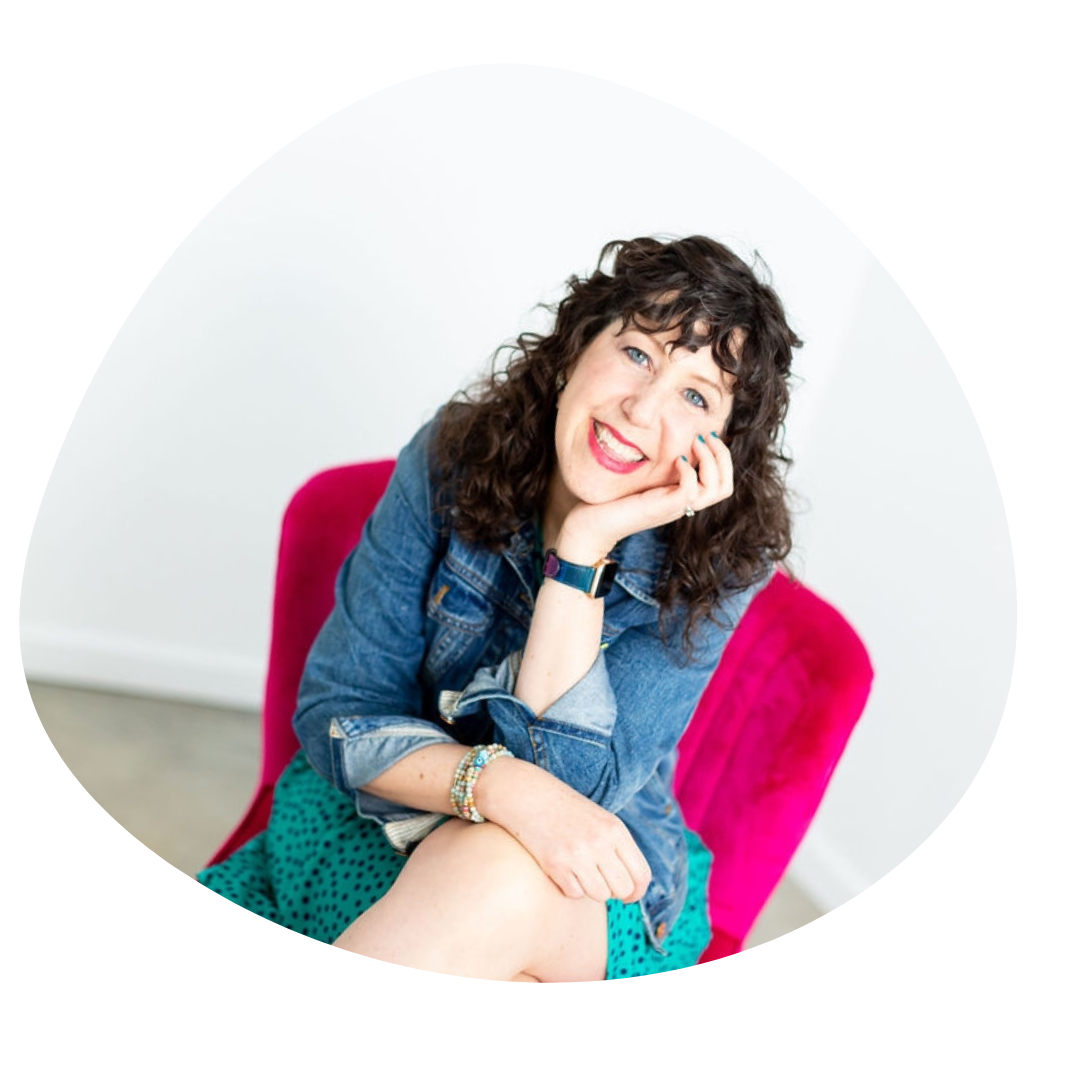 Michelle Ward
Business Coach – 90day Biz Launch
"Peace helped me setup my Tech and Automations on Kajabi in a customized way suitable to what I needed. This helped me achieve the goals of my launch. She is quick, responsive, knowledgeable and easy to work with. Highly recommend."
"We had just switched to Kajabi and not knowing exactly how to get the best out of it and navigate the backend, we knew we needed help.  We needed someone to help us understand the system quickly and to setup our backend, and so we contacted Peace.
We had a detailed meeting where we discussed what we wanted and expected to see. Peace absolutely delivered.
She is very personable, patient and easy to work with. She worked with us till we got a hang of it. She did not hold back information and was ready to teach at anytime.
We would love to work with her again in future and we recommend that you should too. 
"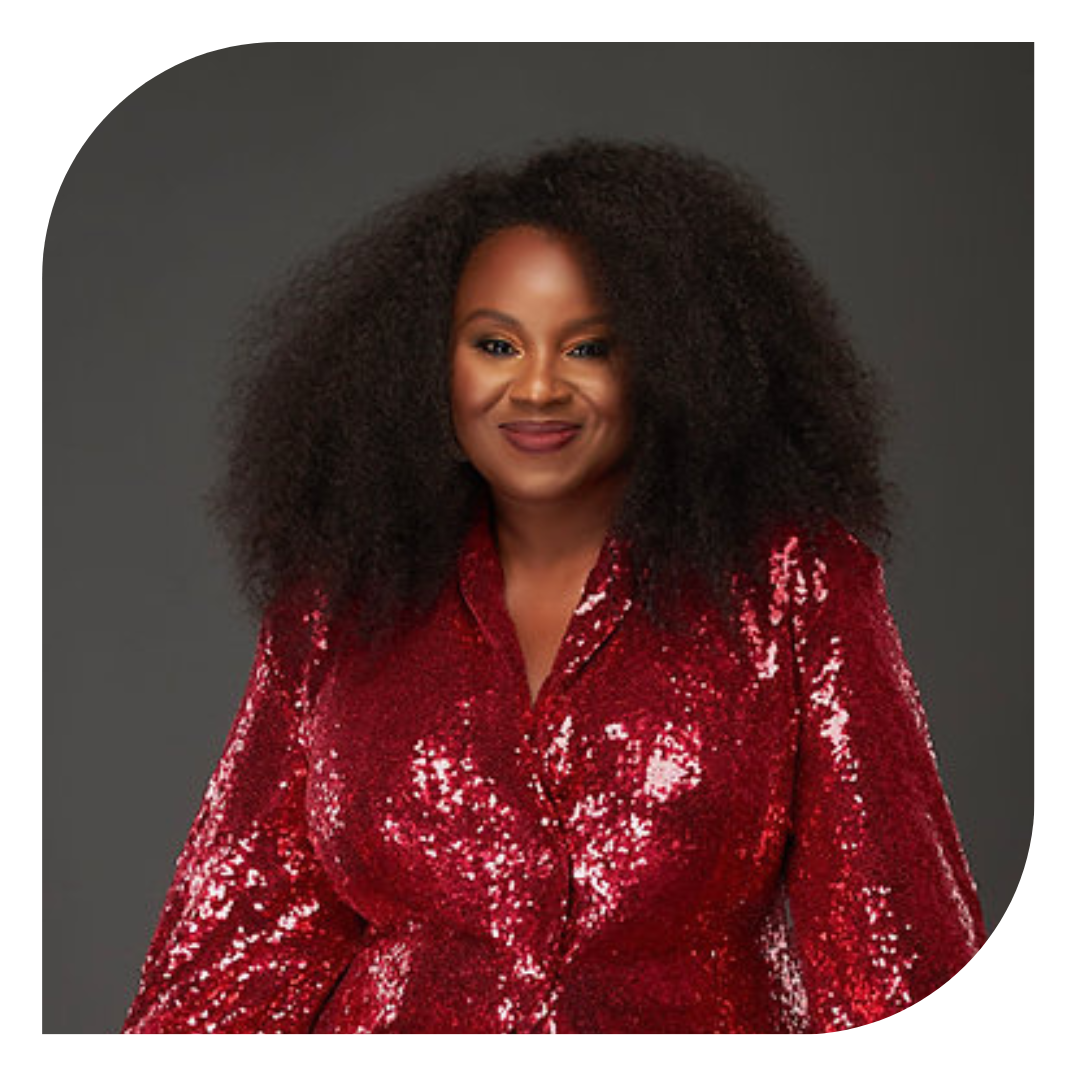 Ekene Onu
Business Coach – Iconic Womanhood
"Launching a program requires a lot of work. I wanted to make sure that the Tech aspects of my launch were taken care of without hitches. Peace helped me with Kajabi Tech and Automation Setup. I needed help as I was just about to launch for the first time. She helped me setup email sequences, tags, export of contacts. It saved me a lot of stress and Headaches. The Launch also sold out without Tech fails."
"Peace has an eye for design and understands the tech behind the scenes to get your business out there to the right people at the right time. It's been a pleasure working with her this year!"
Peace is great to work with and she helped me organize my Social Media Campaigns.
She is also very knowledgeable in areas of tech and helped me to build websites and landing pages for myself and my clients. I would definitely hire again.
Roxanne Oates
Funnels Strategist and Online Business Manager
""An absolute joy to work with. She is very knowledgeable and was able to help me successfully move my services from one platform to "Active Campaign". She assisted with setting up my automation and payment platforms and provided short training videos so that I would know how to navigate the system after our time together. She was very patient when I didn't quite grasp something and happily jumped on a video chat to help me get clear. She also offered suggestions to make my onboarding process run seamlessly and checked in to be sure I was comfortable with everything before closing out the project. She was a lifesaver for me.""
"It's been a pleasure working with Peace! I got the time I needed to focus more on my business. I recommend her" 
"I worked with Peace to grow my community. She created the content strategy plan and also implemented them. She's a team member you need on your team today. I recommend her"