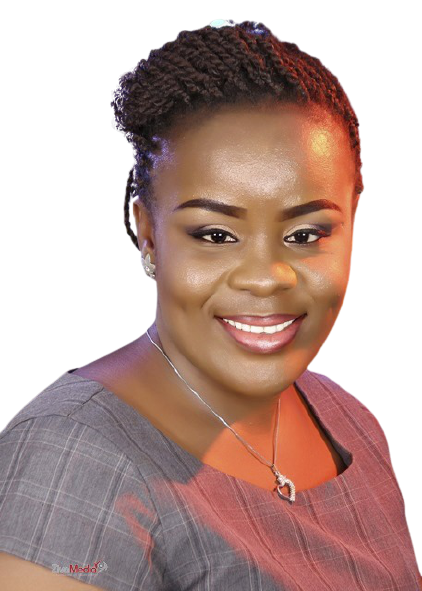 Launch Manager| Kajabi Designer + Tech Expert
Launch Strategy, Funnels Design and Tech
You are on a mission to build an impactful business that transforms lives and you are great at what you do BUT  when it comes to keeping up with the moving pieces of Launching your offer, you just can't keep up.
I am talking about the STRATEGY .  FUNNELS DESIGN . TECH
You have tried to do it all but it all comes down to:
Loss of time that you would have invested in showing up as the CEO.
Loss of energy/motivation that you would have used for creative thinking.
Loss of money because you are busy building your backend instead of focusing on selling your offers.
All of the above mentioned is about to change.
That's where "The Virtual Paragon" comes in!
Are you a coach, expert or course creator with digital programs you want to launch or relaunch?
Launch your next offer authentically with ease using the triple effect of:
Launch Management,

Funnels Design and
Tech
While ditching launch overwhelms and burnout.
Here are ways to work with me
Launch Strategy + Management
As your Launch Project Manager, I help you go from online launch mishaps to organised and profitable online launches without sacrificing your true self and sanity. I do this by helping you create a unique launch plan and manage your Launches so you can focus on being the Visionary CEO that you are.
Are you a Kajabi user or thinking about using Kajabi for your business? As your Kajabi Expert, you can count on me to help you set up your Kajabi platform ready to launch without the Tech Overwhelm (from the design of your sales, landing and website pages to tech automation and setting up of your course or membership areas).
Launching your offer but need a Tech VA to help set up the TECH Moving pieces of your funnels, payment and sales assets?
This covers the integration of your sales pages, webinar pages, challenges, email integration etc
on ANY PLATFORM OF YOUR CHOICE.
In all, I support you to create the business you desire with authenticity, ease and profit.
Trainings, Certifications and more…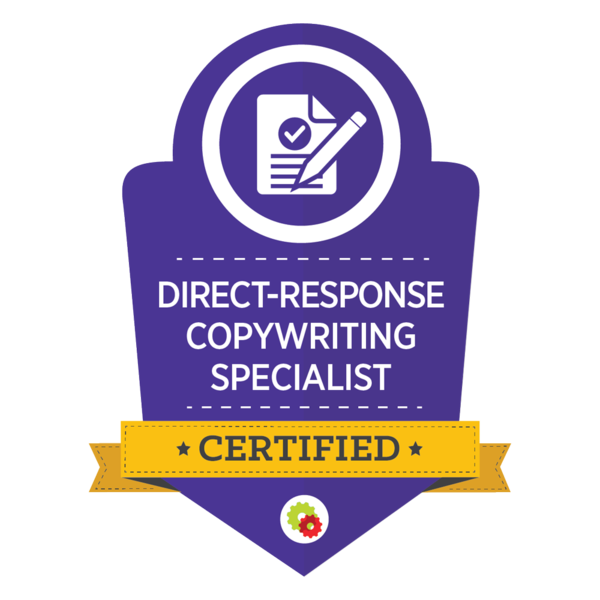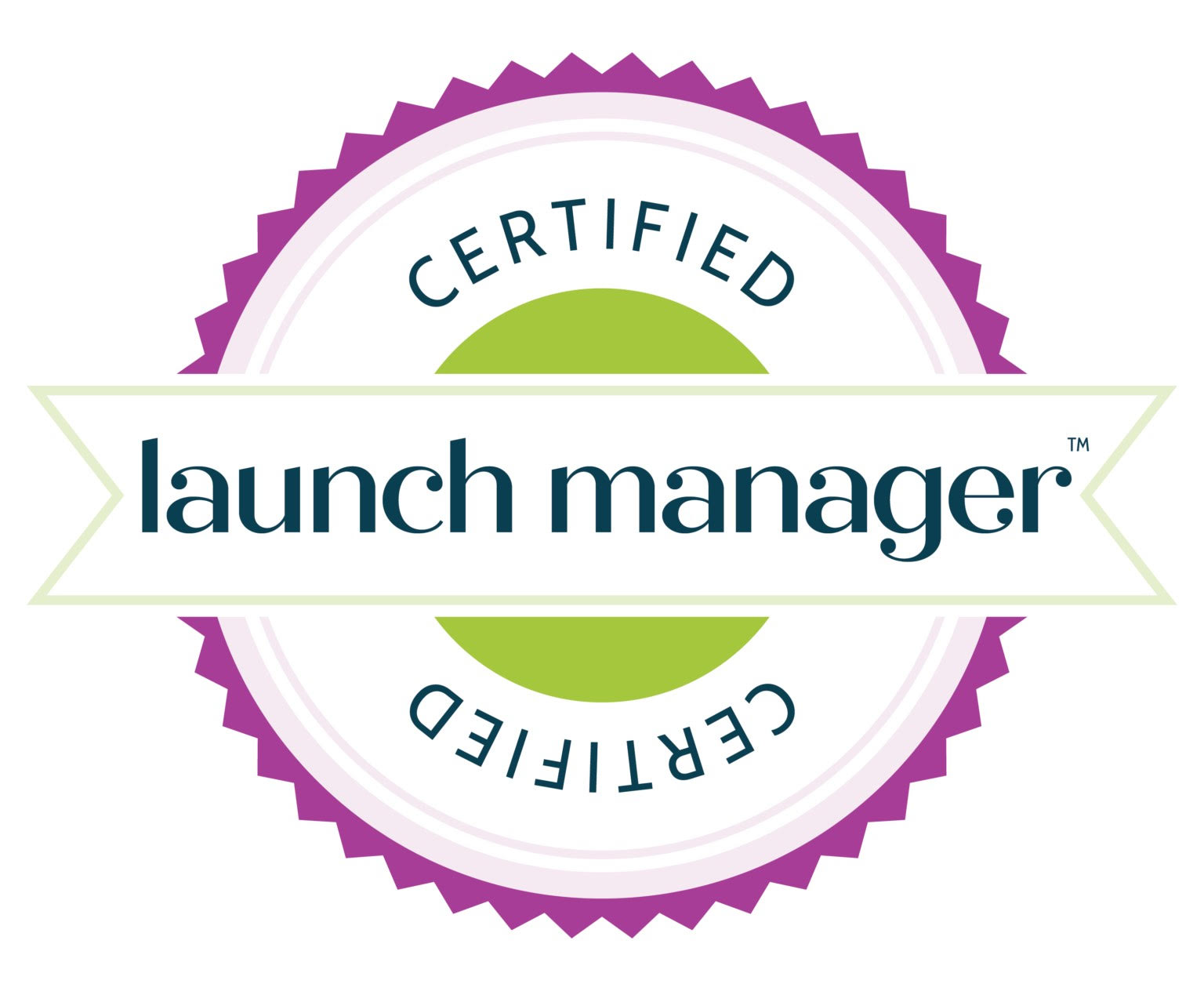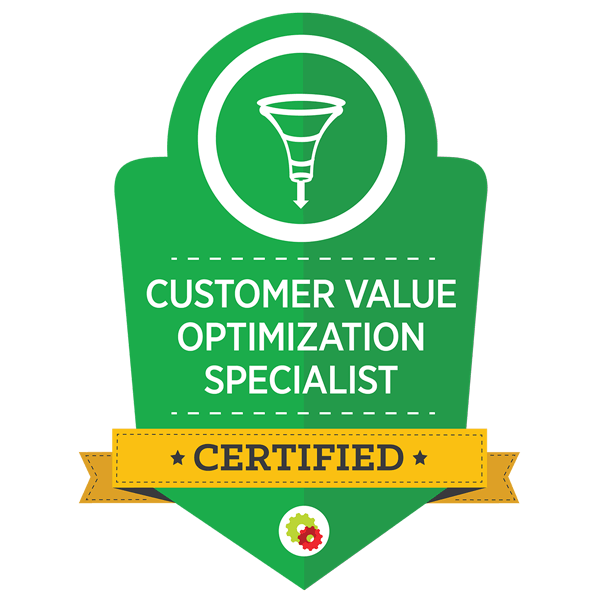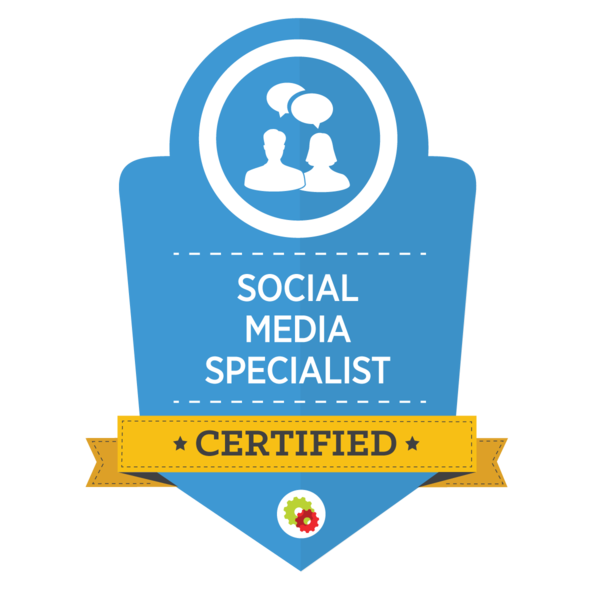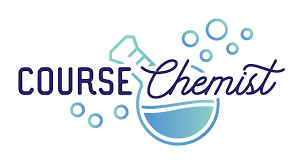 Hi,  I'm Peace
I am an Online Launch Project Manager, Kajabi + Tech Expert. I help Course Creators and Experts build the business they desire while creating impact by managing their Launches, integrating their Tech and getting their Kajabi Platform ready to Launch.
Launching, Designs and Tech are my sweet spot.
Having supported lots of creators in these capacities, be sure to have peace of mind when you have got me behind the scenes.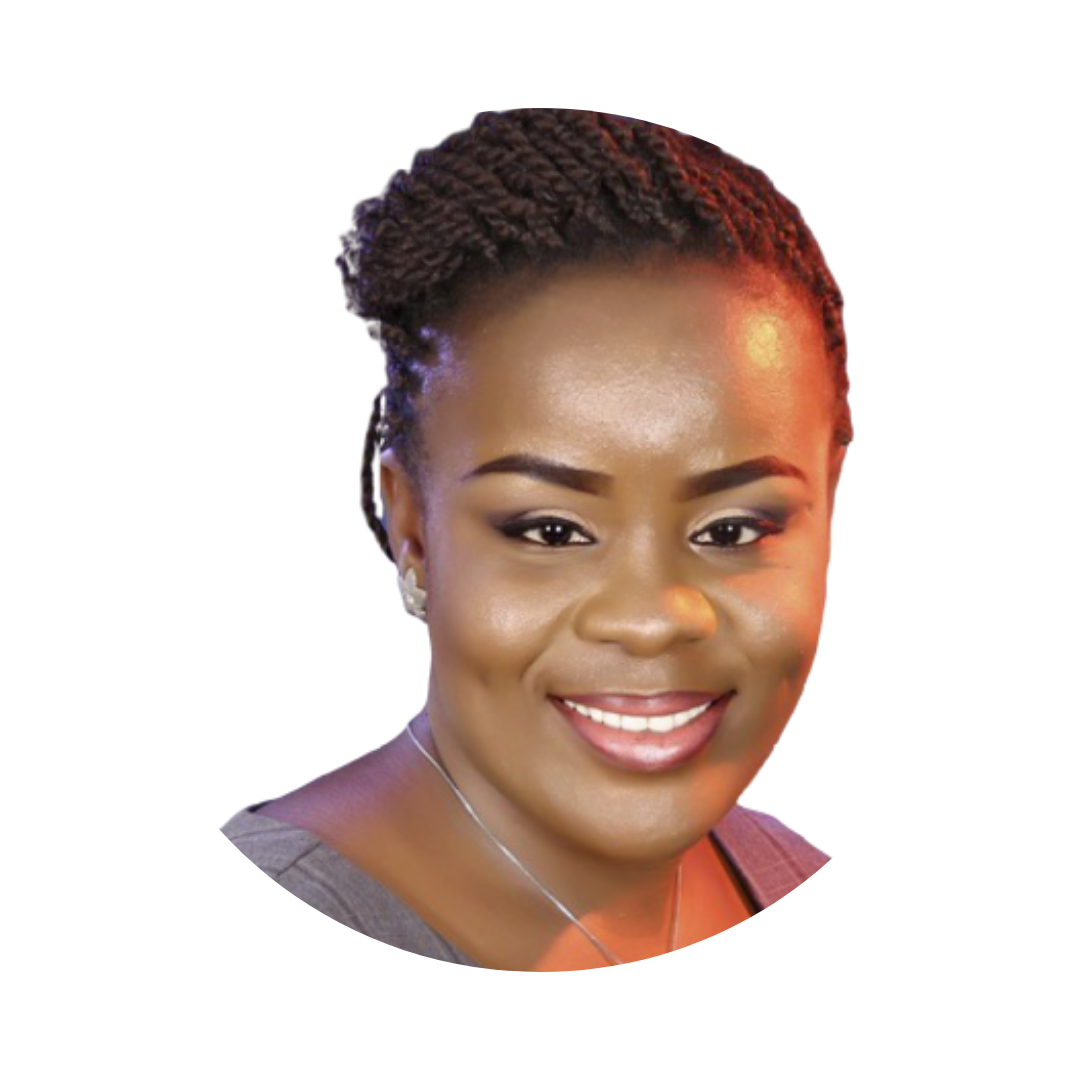 "Kajabi is a great platform but when I signed up, I needed support to get it all set up and running. Working with peace made that a success. She helped me set up everything I needed on Kajabi. From the Landing Pages to Sales pages, to My course area and even more. She is a full suite Kajabi Support Expert. I loved her work and energy. I recommend her"
"Launching a program requires a lot of work. I wanted to make sure that the tech aspects of my launch were taken care of without hitches. Peace helped me with my Kajabi Tech and Automation Setup. I needed help as I was just about to launch for the first time. She helped me set up email sequences, tags, export of contacts. It saved me a lot of stress and headaches. The Launch also sold out without Tech fails."
– Pearl – My French Story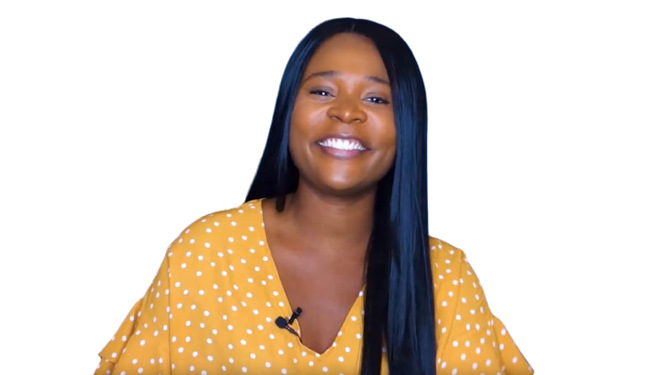 "Working with Peace has been amazing. I was attracted to how quickly she responded to my initial questions and once she shared her experience, I was sold on working with her."She has been instrumental in getting my brand story together and helping to create the Tech needed to support and grow my business. I would work with her again.
– Keisha
"An absolute joy to work with. She is very knowledgeable and was able to help me successfully move my services from one platform to "Active Campaign". She assisted with setting up my automation and payment platforms and provided short training videos so that I would know how to navigate the system after our time together. She was very patient when I didn't quite grasp something and happily jumped on a video chat to help me get clear. She also offered suggestions to make my onboarding process run seamlessly and checked in to be sure I was comfortable with everything before closing out the project. She was a lifesaver for me."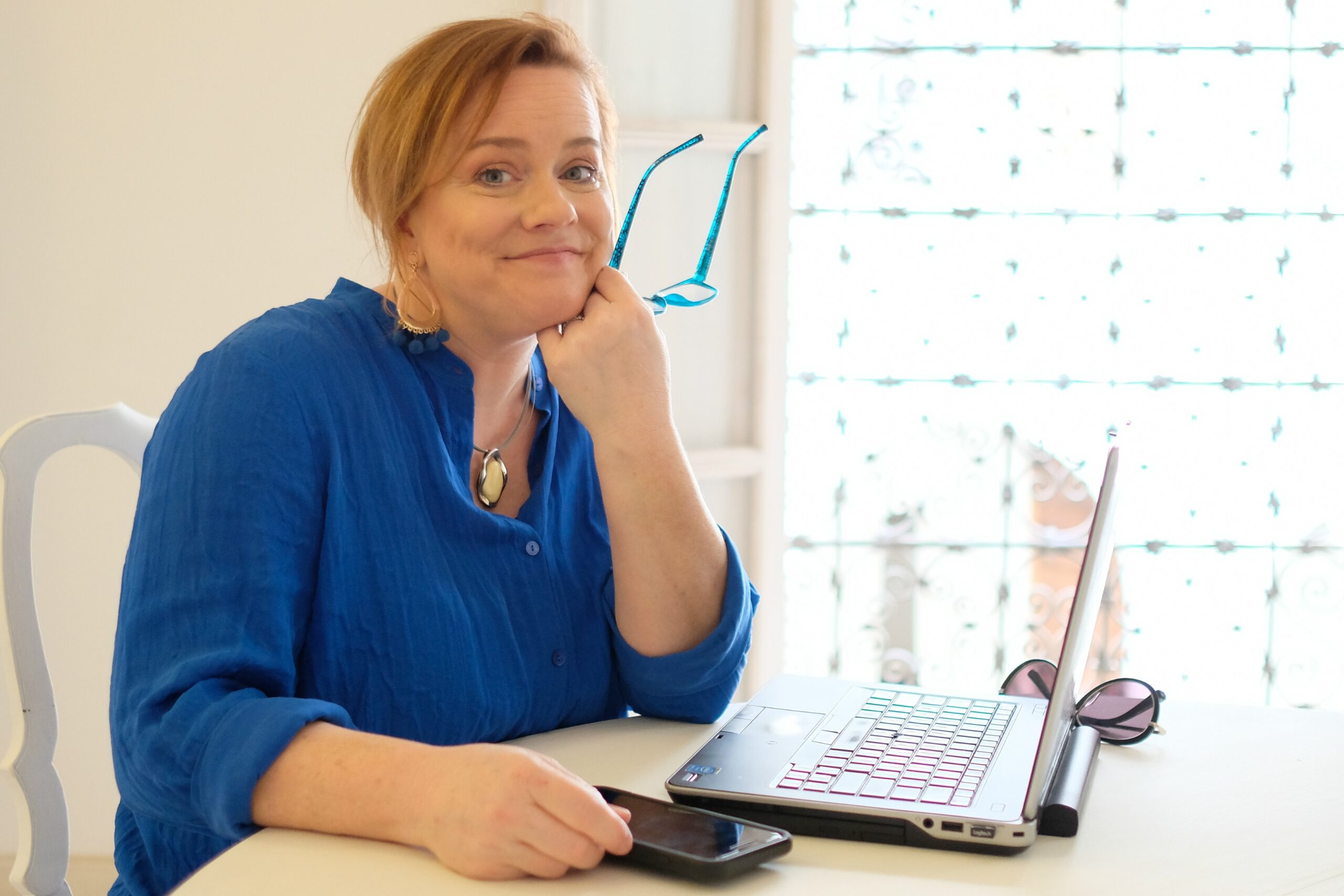 "Peace has an eye for design and understands the tech behind the scenes to get your business out there to the right people at the right time. She also supported me in creating some designs and Tech on Kajabi. It's been a pleasure having her on my team."
– Sally
"Peace is great to work with. She is very knowledgeable in areas of funnels, tech and design helped me to build websites and sales funnels, landing pages for myself and my clients.
She also helped me organize my Social Media Campaigns. I would definitely hire again."
– Roxanne
Ready to experience a Launch you will love?