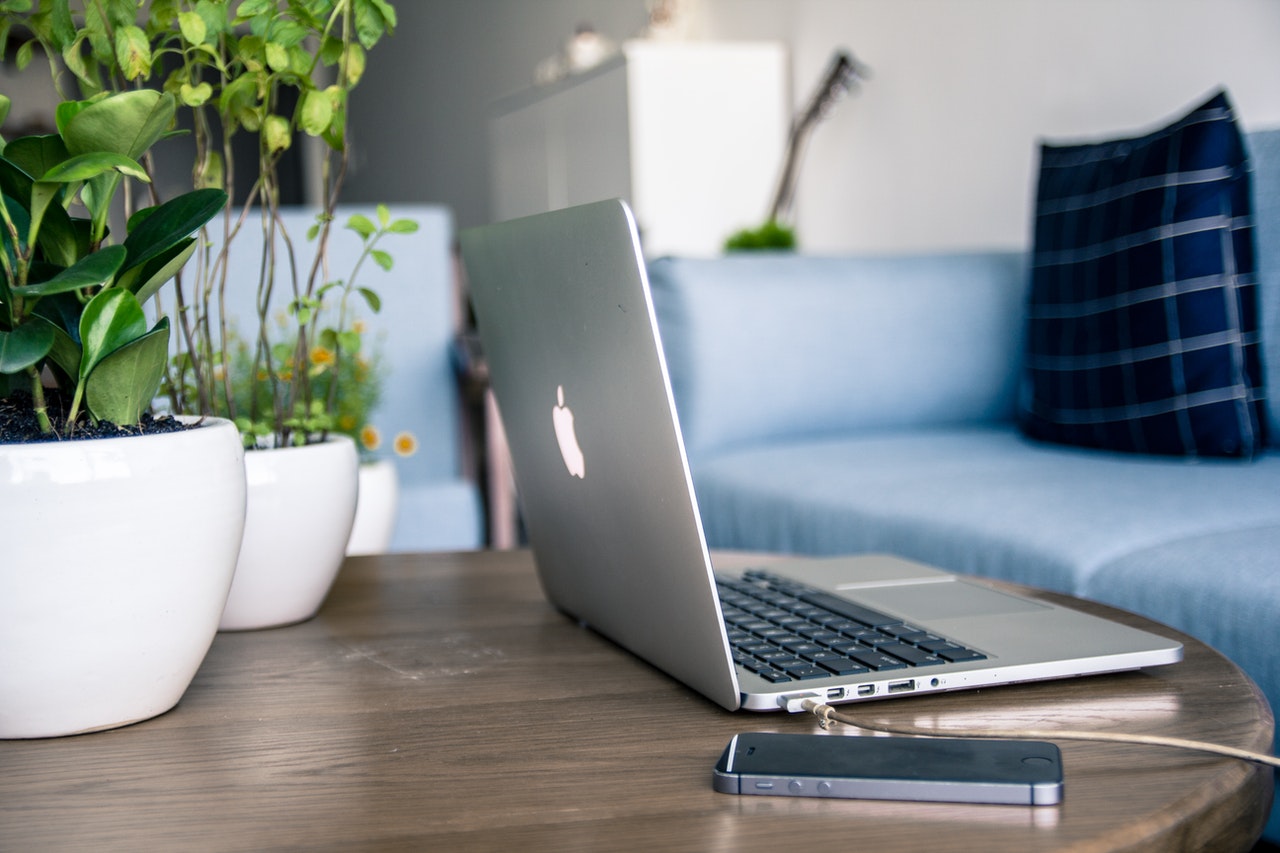 My Services
Kajabi –  Launch – Funnels
Delivering an amazing client result is your mission but you don't have the time to create that user platform that will guarantee you the results you seek.
Figuring out a new platform or the tech required to make progress is the last thing you want on your plate right now.
I can help you create a ready to launch kajabi platform, setup the funnels you need like your landing, sales or pipeline pages and set up the tags and sequences that connect, nurture and sell on autopilot.
KAJABI EXPERT SUPPORT
Kajabi Website Design
Course Migration from one platform to Kajabi
Online course or membership site buildout
Sales and Landing Pages, Pipelines and Campaigns set up (thank you page, opt-in page, offer checkout or other stand-alone pages)
Email marketing + automation setup
Troubleshooting tech and other issues
All services are custom and relative to clients needs at the moment.
Customized Services Available. Click the link below
"Peace is great to work with. She is very knowledgeable in areas of tech and helped me to build websites and sales funnels, landing pages for myself and my clients.
She also helped me organize my Social Media Campaigns. I would definitely hire again."
– Roxanne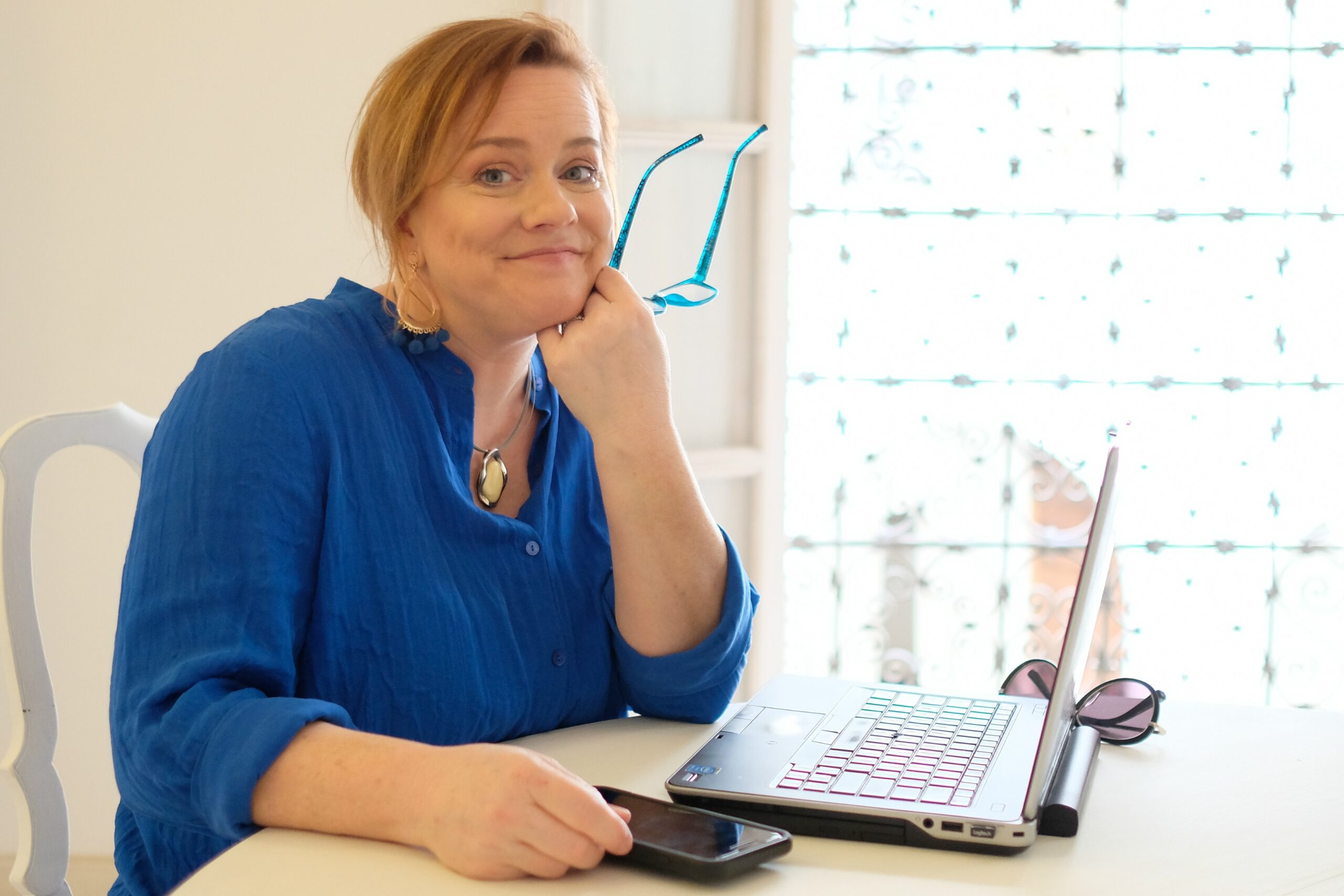 "Peace has an eye for design and understands the tech behind the scenes to get your business out there to the right people at the right time. It's been a pleasure having her on my team."
– Sally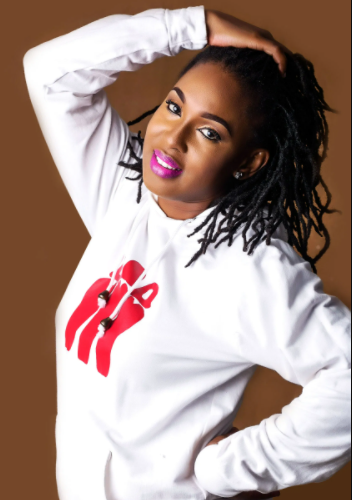 "I worked with Peace to grow my community. She created the content strategy plan and also implemented them. She's a team member you need on your team today. I recommend her."
– Mofolusade
"Working with Peace has been amazing. I was attracted to how quickly she responded to my initial questions and once she shared her experience, I was sold on working with her."She has been instrumental in getting my brand story together and helping to create the Tech needed to support and grow my business. I would work with her again.
– Keisha
Step into the CEO that you are!